LOLHive - You CAN touch this hive!
This is a legitimate candidate running for MP from Theresa May's constituency - Maidenhead. He's called Lord Buckethead.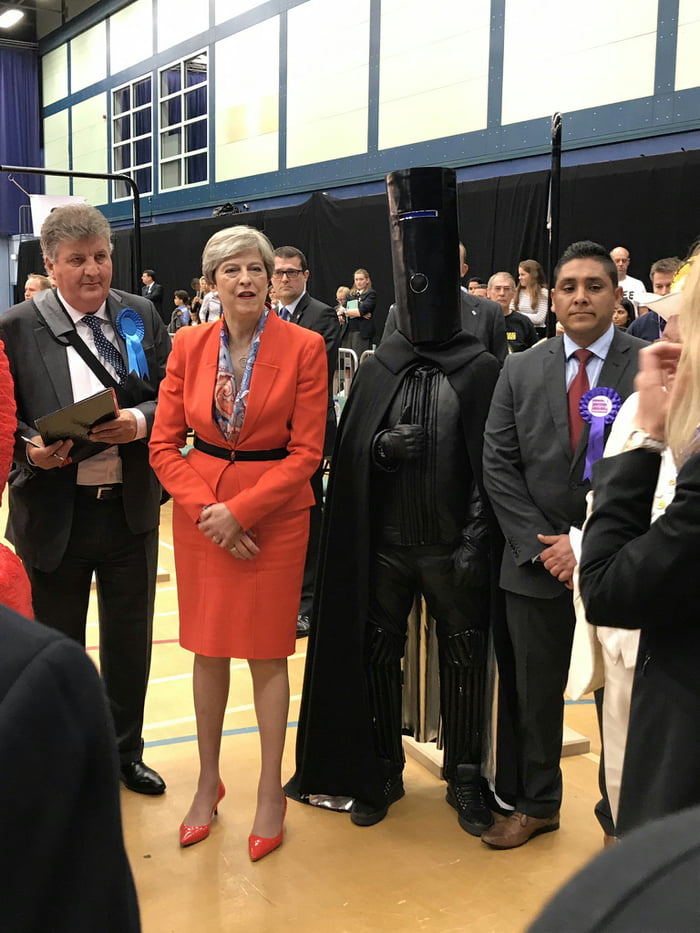 All of the Alcohol related funs!
Animal related phuns and funs for you guys!
You miss rage comics? Here we go!
All the worse dress/fashion/clothing fails around!
You miss your celebs? You can get them here, with fun!
Everything about music and fun!
All the fun from Facebook and other social networks!
Fapfapfap!
Five Year Option Contract
Gif is the hot new stuff on the inet!
Web comics
We have some gifs for you
All the cute kittens you need
Get your daily portion of fun from the lol shelf!
Get your daily portion of memes from the meme shelf!
Have you ever got problems with autocorrect?
Photobombs you never seen
Trolls of the internet, reunite!
Because anything can happen
All of the best fails